This is the device I been thinking of every time I do x-ray test or anything related to this kind of test.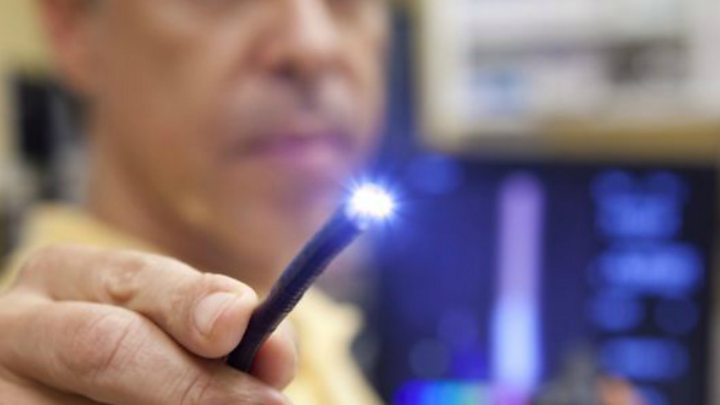 Media captionThe device has been designed to help doctors track medical tools known as endoscopes within the body
The only thing I'm not sure is, the radiation this device can bring to human especially to pregnant women.
Never the less the invention is fascinating!
Read the full story
here